𝑨𝒔𝒊𝒅𝒆 𝒇𝒓𝒐𝒎 𝒂𝒄𝒕𝒊𝒏𝒈, 𝒚𝒐𝒖𝒓 𝒇𝒂𝒗𝒐𝒓𝒊𝒕𝒆 𝑲𝒐𝒓𝒆𝒂𝒏 𝒂𝒄𝒕𝒐𝒓𝒔 𝒂𝒓𝒆 𝒂𝒍𝒔𝒐 *𝒕𝒉𝒓𝒊𝒗𝒊𝒏𝒈* 𝒊𝒏 𝒐𝒕𝒉𝒆𝒓 𝒇𝒊𝒆𝒍𝒅𝒔 𝒍𝒊𝒌𝒆 𝒎𝒐𝒅𝒆𝒍𝒊𝒏𝒈, 𝒇𝒊𝒍𝒎 𝒅𝒊𝒓𝒆𝒄𝒕𝒊𝒏𝒈, 𝒂𝒏𝒅 𝒑𝒉𝒐𝒕𝒐𝒈𝒓𝒂𝒑𝒉𝒚. 𝑺𝒐𝒎𝒆 𝒐𝒇 𝒕𝒉𝒆𝒎 𝒂𝒍𝒔𝒐 𝒃𝒆𝒄𝒂𝒎𝒆 𝒃𝒖𝒔𝒊𝒏𝒆𝒔𝒔𝒎𝒆𝒏, 𝒂𝒏𝒅 𝒕𝒉𝒆𝒚 𝒑𝒖𝒕 𝒖𝒑 𝒕𝒉𝒆𝒊𝒓 𝒐𝒘𝒏 𝒆𝒏𝒕𝒆𝒓𝒕𝒂𝒊𝒏𝒎𝒆𝒏𝒕 𝒂𝒈𝒆𝒏𝒄𝒊𝒆𝒔. 𝑰𝒕'𝒔 𝒏𝒐𝒕 𝒖𝒏𝒖𝒔𝒖𝒂𝒍 𝒇𝒐𝒓 𝒂 𝑲𝒐𝒓𝒆𝒂𝒏 𝒄𝒆𝒍𝒆𝒃 𝒕𝒐 𝒔𝒕𝒂𝒓 𝒊𝒏 𝒅𝒓𝒂𝒎𝒂𝒔 𝒂𝒏𝒅 𝒎𝒐𝒗𝒊𝒆𝒔 𝒂𝒏𝒅 𝒉𝒂𝒏𝒅𝒍𝒆 𝒉𝒊𝒔 𝒐𝒘𝒏 𝒍𝒂𝒃𝒆𝒍 𝒂𝒕 𝒕𝒉𝒆 𝒔𝒂𝒎𝒆 𝒕𝒊𝒎𝒆—𝒊𝒏 𝒇𝒂𝒄𝒕, 𝒎𝒂𝒏𝒚 𝒐𝒇 𝒕𝒉𝒆𝒎 𝒂𝒓𝒆 𝒗𝒆𝒏𝒕𝒖𝒓𝒊𝒏𝒈 𝒊𝒏𝒕𝒐 𝒕𝒉𝒊𝒔 𝒏𝒐𝒘𝒂𝒅𝒂𝒚𝒔. 𝑾𝒆 𝒂𝒍𝒓𝒆𝒂𝒅𝒚 𝒘𝒓𝒐𝒕𝒆 𝒂𝒃𝒐𝒖𝒕 𝑲-𝒑𝒐𝒑 𝒊𝒅𝒐𝒍𝒔 𝒘𝒉𝒐 𝒂𝒓𝒆 𝒂𝒍𝒔𝒐 𝑪𝑬𝑶𝒔, 𝒔𝒐 𝒉𝒆𝒓𝒆'𝒔 𝒂𝒏 𝒂𝒄𝒕𝒐𝒓 𝒗𝒆𝒓𝒔𝒊𝒐𝒏 𝒋𝒖𝒔𝒕 𝒇𝒐𝒓 𝒚𝒐𝒖!
Korean Actors Who've Established Their Own Entertainment Agencies
1. Lee Je Hoon
Lee Je Hoon continues to grow his career portfolio as an actor, film director, co-founder of a production company, and now, as the CEO of his own agency. Last June, the Move To Heaven star established the management label COMPANY ON, which is pronounced like the word "companion." The agency's name wants to relay that it's a place where people with the same interest can be together.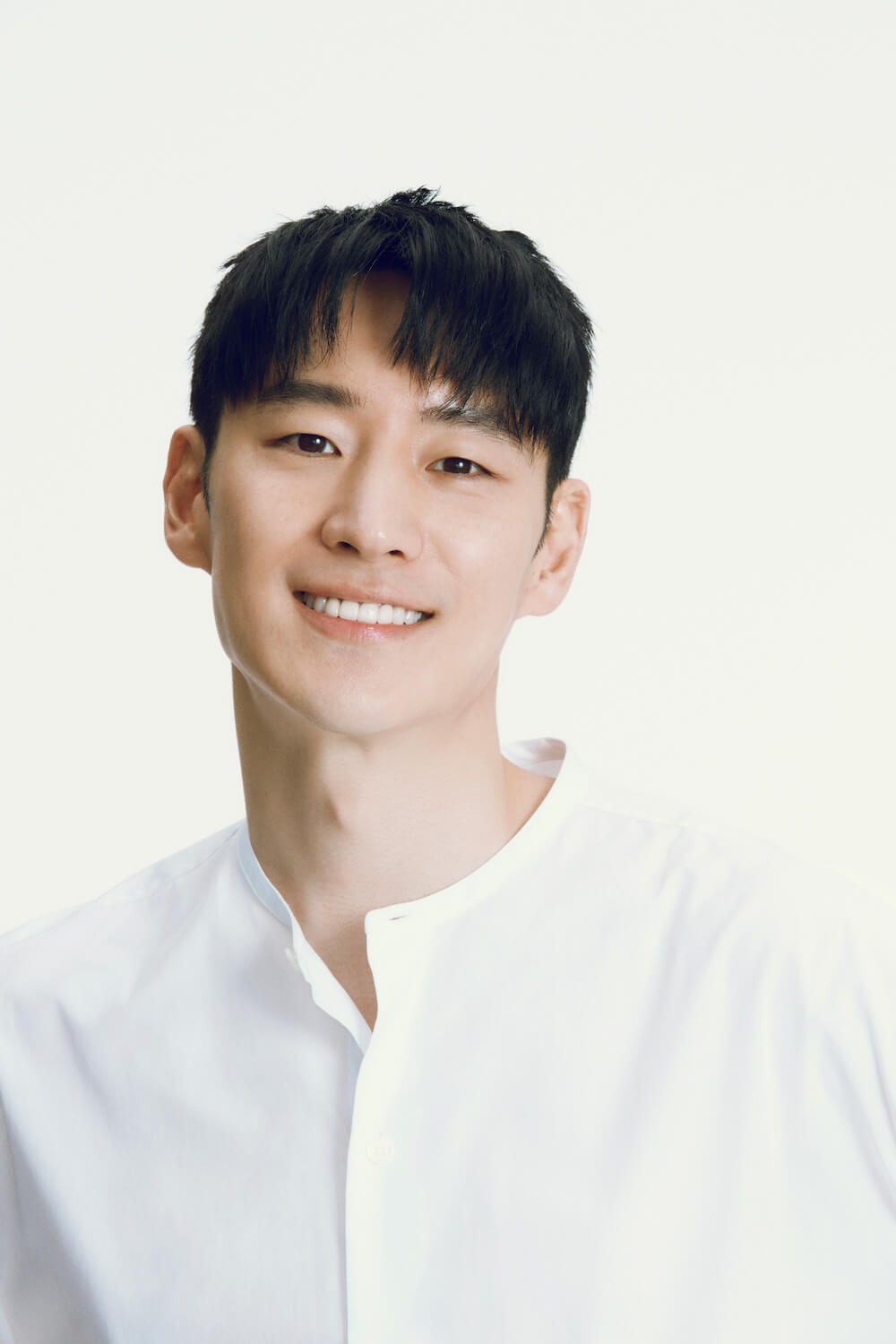 2. Lee Seung Gi
Another newly-minted agency is owned by the multi-talented Lee Seung Gi. Back in May, he parted ways with Hook Entertainment, his management label of 17 years. Following this decision, Seung Gi set up his one-man agency, Human Made, with his appa (father). A month after, it was reported that Hook Entertainment will be partnering with Human Made.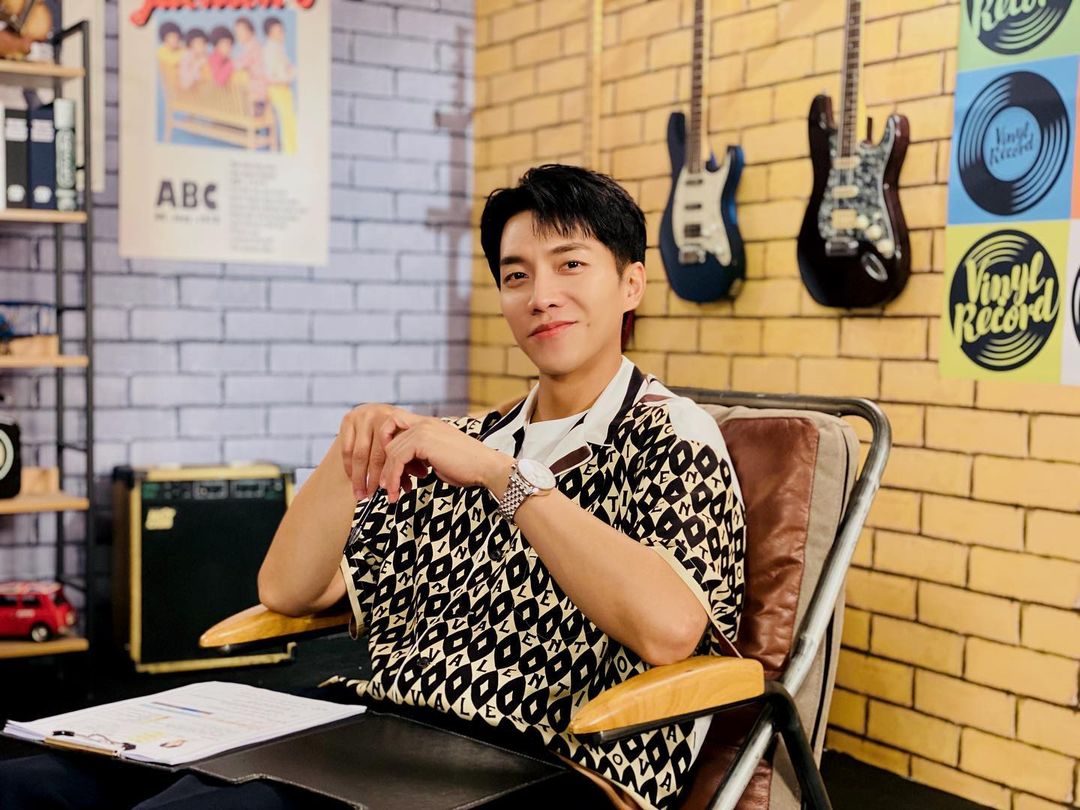 INSTAGRAM/HOOK_ENTERTAINMENT
3. Ha Ji Won
After her 10-year stay in Well Made Star M, Ha Ji Won decided to put up her own agency in 2013 named Haewadal Entertainment, which translates to "the sun and the moon." Before she pursued it, a lot of major agencies wanted Ji Won to be a part of their team but she chose to be independent.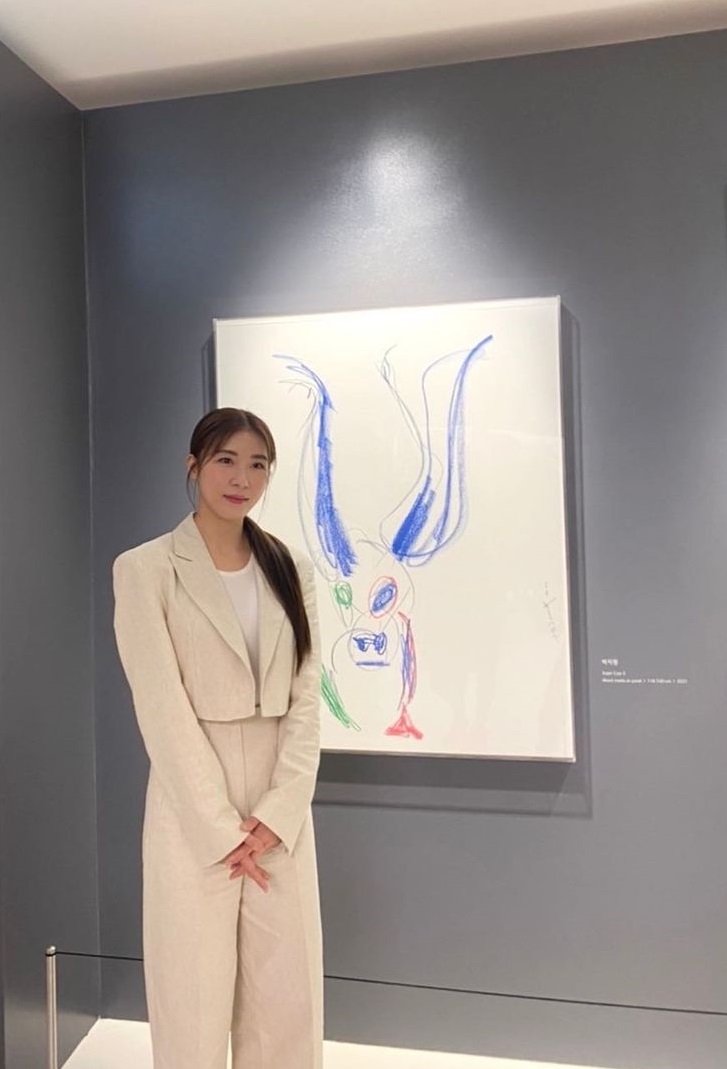 INSTAGRAM/HAJIWON1023
4. Rain
Hallyu superstar Rain is the CEO of two entertainment agencies: J.Tune Entertainment was established in 2007 while R.A.I.N Company started in 2016. The latter currently manages actress Oh Ye Ju, the K-pop group CIIPHER, and Rain himself (for both his acting and idol activities).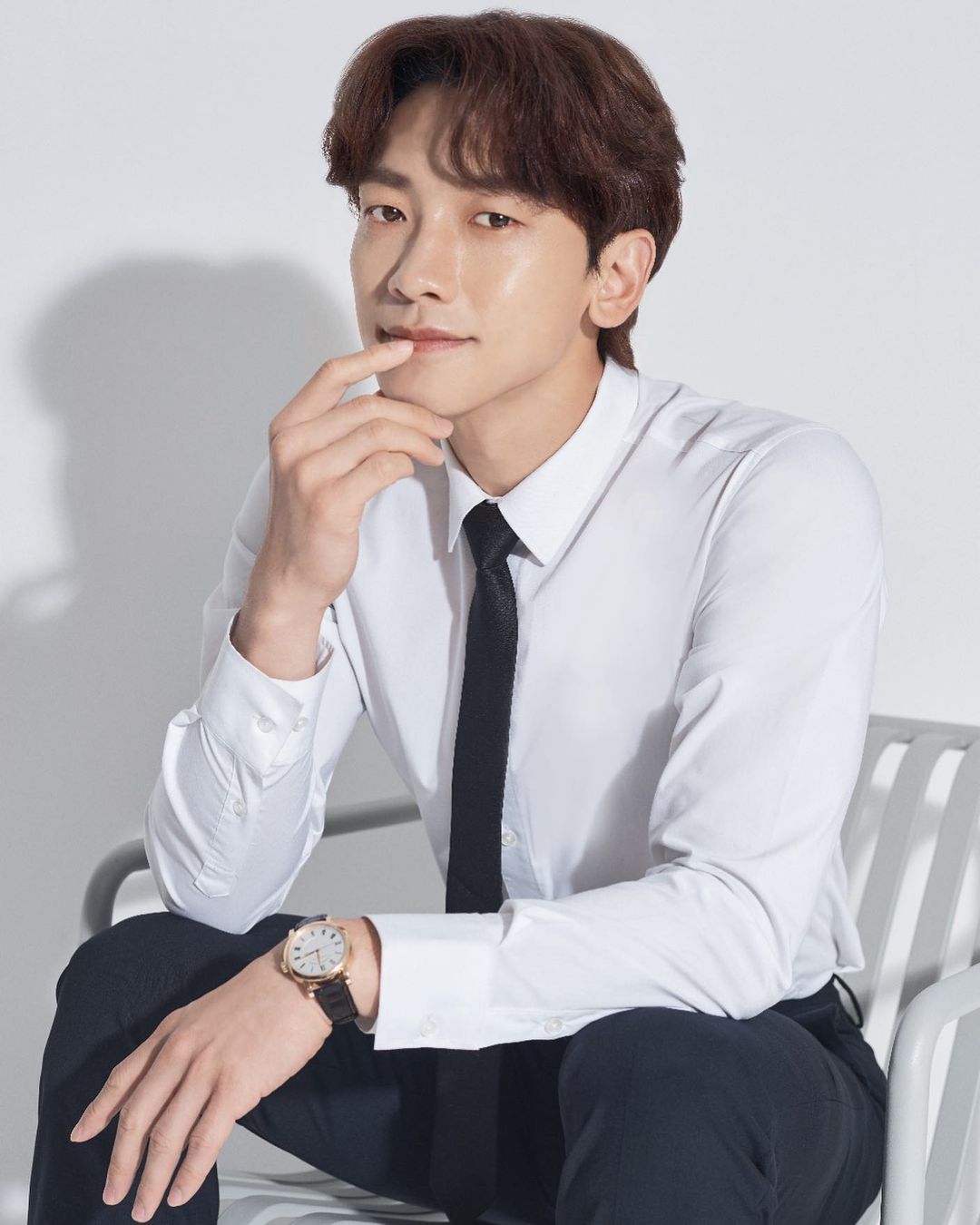 INSTAGRAM/RAIN_OPPA
5. Lee Jong Suk
Apart from his multi-million real estate properties, Lee Jong Suk also set up his own entertainment agency, A-MAN Project, in 2018. His label initially partnered with YNK Entertainment to manage his domestic activities, but they separated ways after six months. Based on a 2019 report by Soompi, Sukki resigned as the executive director of A-MAN Project in that year, and his younger brother was soon registered for that position.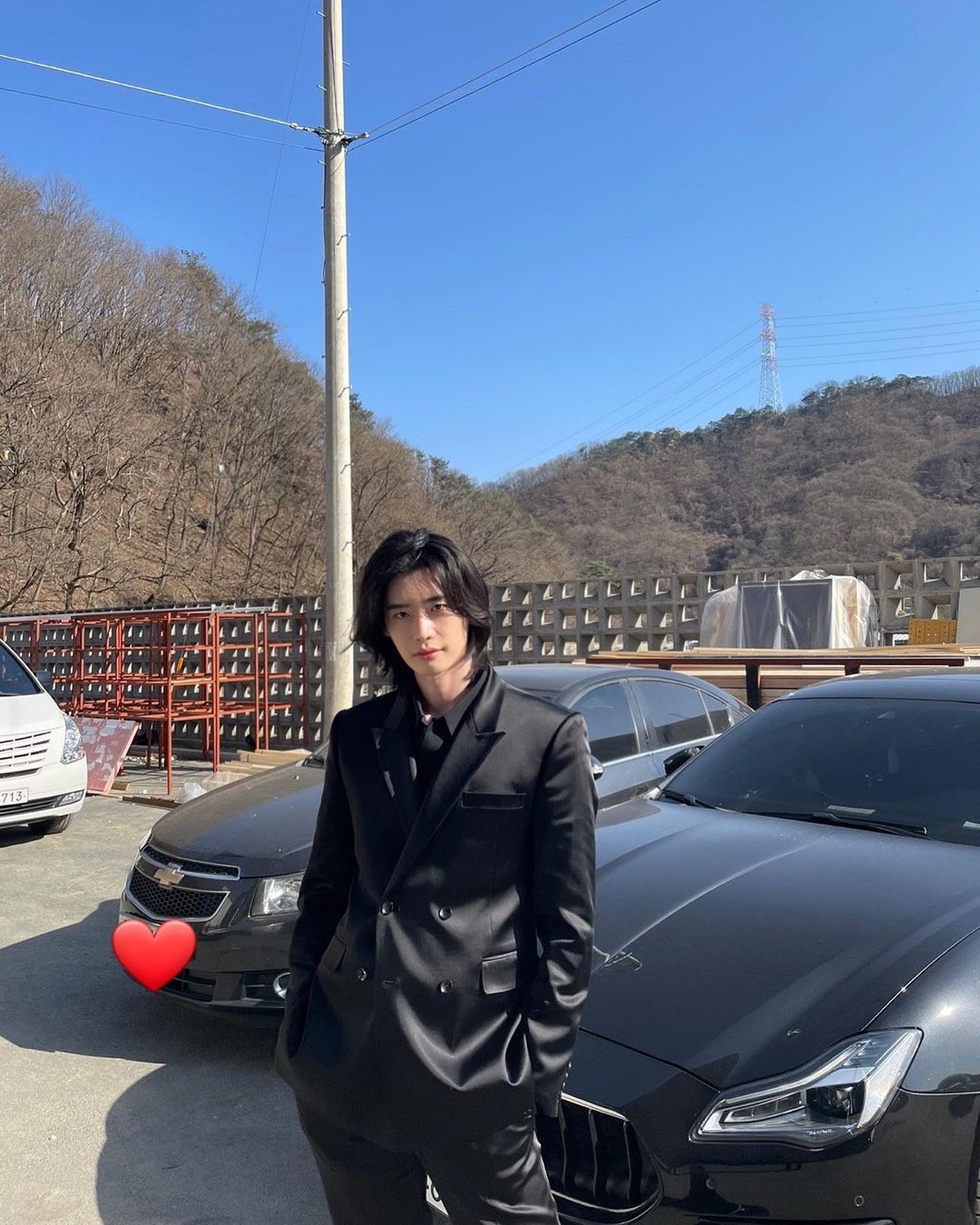 INSTAGRAM/JONGSUK0206
6. So Ji Sub
Our OG oppa So Ji Sub started his career as a model. Later on, he became an actor and he eventually ran his own agency. 2011 marked Ji Sub's new endeavor when he founded 51k, and he initially revealed that his business will focus on his activities and will not be recruiting other actors. Years after, this was changed and the agency now handles  2PM's Taecyeon and Cha Hak Yeon, among others.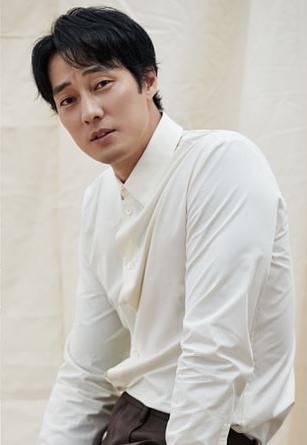 INSTAGRAM/51K_OFFICIAL
7. Hyun Bin
In 2012, Hyun Bin partnered with his former labelmate, Shin Min Ah, and established O& Entertainment after he was discharged from the military. Come 2016, he led VAST Entertainment with his mentor CEO Kang Kun Taek. Three years later, it was acquired by Kakao M, but Hyun Bin remains as an actor under this label. Some of the artists that are handled by VAST include Start-Up star Stephanie Lee and Extraordinary You's Kim Ji In.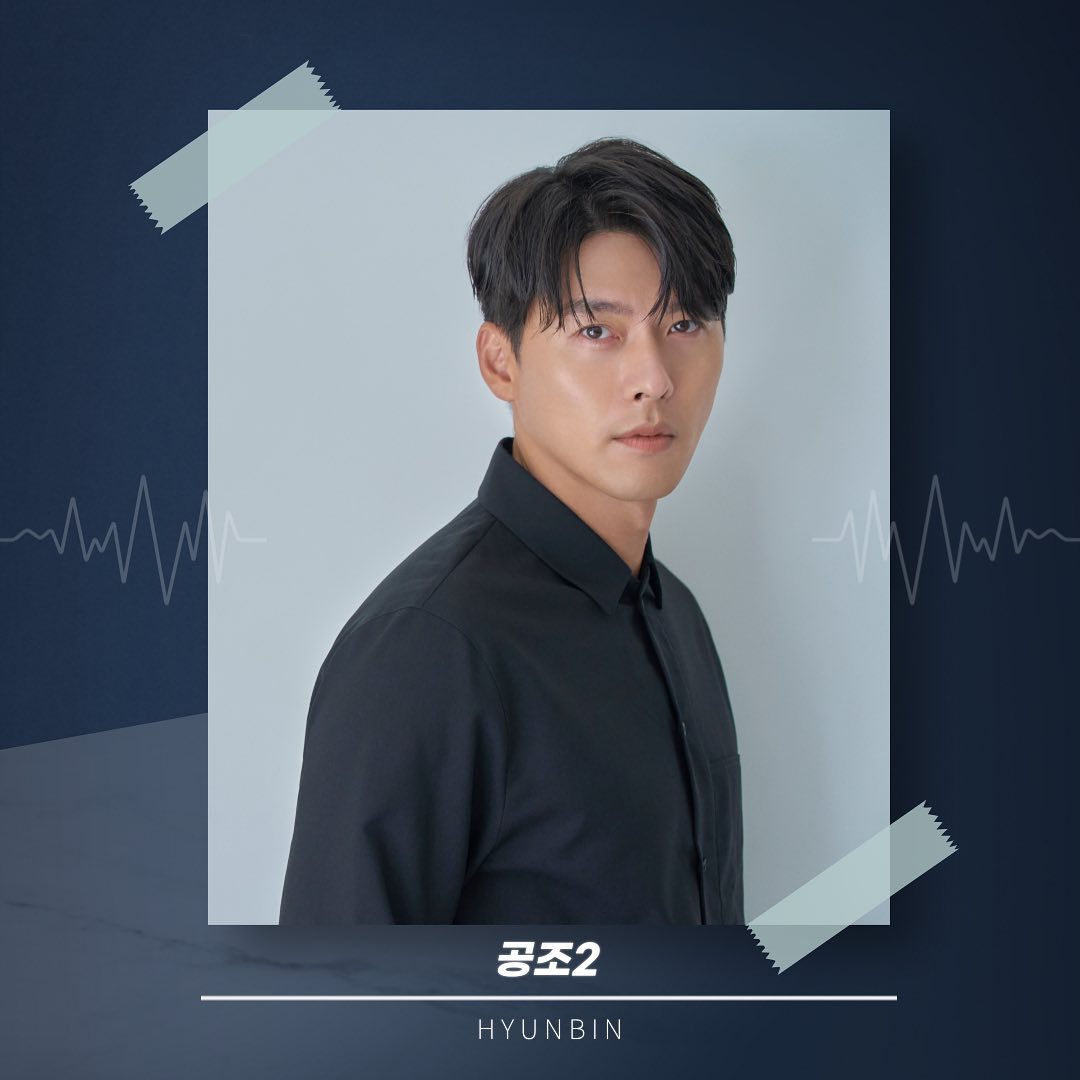 INSTAGRAM/VAST.ENT
8. Bae Yong Joon
You're probably familiar with Keyeast Entertainment, which houses some of the biggest stars in the industry like Hwang In Yeop, Moon Ga Young, Woo Do Hwan, and Kang Han Na, This agency was actually founded by Winter Sonata actor Bae Young Joon, and because of this career shift, he was listed in the 2015 top 10 billionaire stockholders. The executives of Keyeast were mostly Yong Joon's former managers whom he has worked with for more than a decade. In 2018, the agency was purchased by SM Entertainment.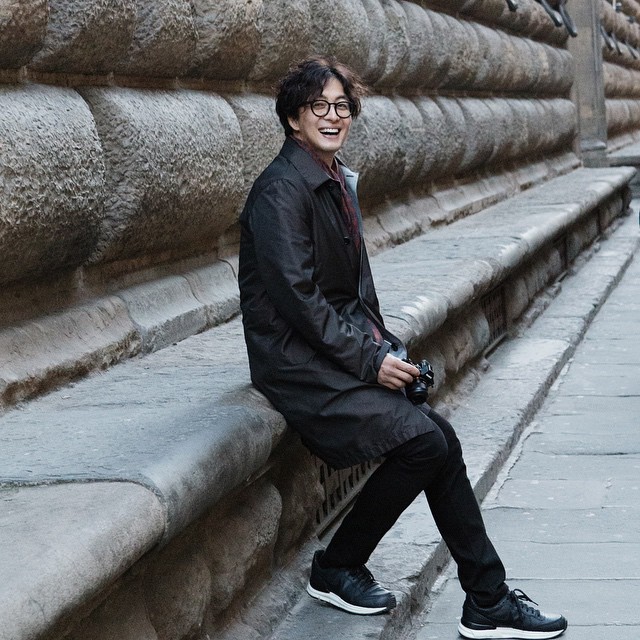 INSTAGRAM/YONGJOON_BAE
9. Jung Woo Sung
Together with his BFF Lee Jung Jae, Jung Woo Sung co-founded Artist Company in 2016. A year after, he stepped down from his CEO position and became a director in order for him to focus on his acting career. Artist Company currently manages Yum Jung Ah, Park So Dam, Go Ara, and Esom, to name a few.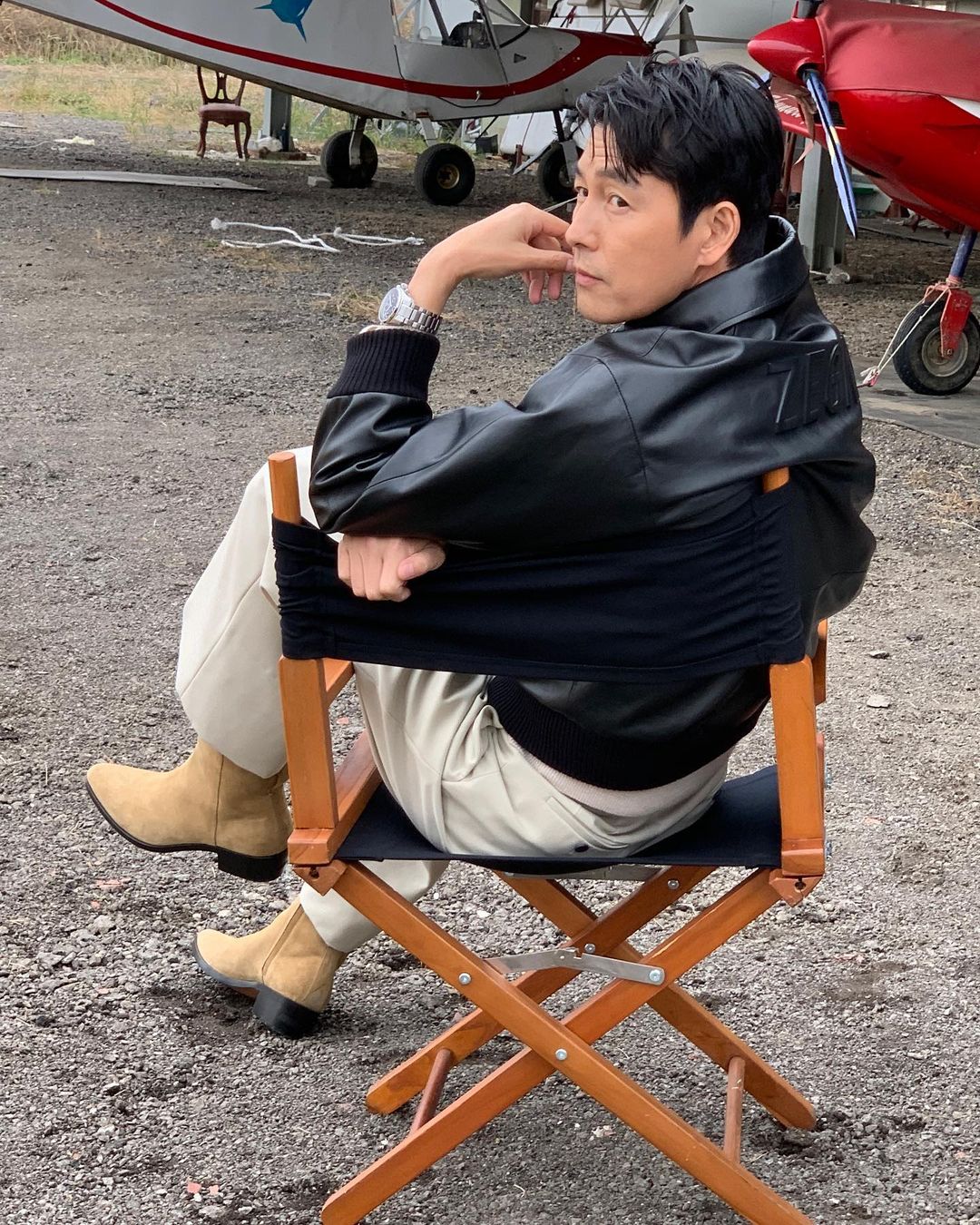 INSTAGRAM/TOJWS
10. Kim Nam Gil
Kim Nam Gil's most recent venture is leading his own company, Gilstory ENT, which he formed with Sanai Pictures' Han Jae Deok. According to The Fiery Priest actor, the agency will manage talents, create content, and more: "I will proceed with activities in various fields with Gilstory ENT. We plan to gradually recruit artists from various fields to expand not only our management but also our artist-oriented IP businesses. I would appreciate it if you would keep on the lookout."