We're down to the last few days of August – which means we're also coming close to the much-awaited small screen comeback of top actress Shin Min Ah through the tvN rom-com Hometown ChaChaCha. Set to premiere this August 28, the series will also be headlined by Kim Seon Ho and Lee Sang Yi.
Since we're all hyped up by this promising project, here are five K-dramas you should binge-watch while waiting for the return of Korea's undisputed dimple goddess!
Chief of Staff (2019)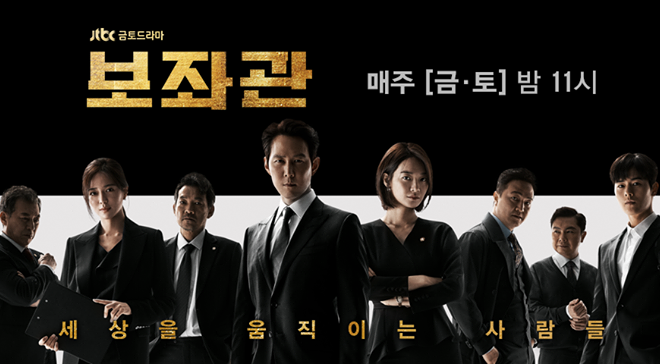 The last time Shin Min Ah starred in a television series unveiled an image unique from her past roles. In Chief of Staff, she is the principled and strong-willed Kang Seon-Yeong, a lawyer/TV host turned assemblywoman and party spokesperson. She is secretly dating Jang Tae-jun (Lee Jung Jae), a chief-of-staff to another lawmaker. The series shows what happens behind closed doors in the National Assembly and highlights the unforgiving playground government officials create. Aside from its storytelling that will keep you utterly expectant of the next episode, it parades an impressive lineup of actors, including Kim Kap Soo, Jung Jin Young, and Lee Elijah.
Tomorrow With You (2017)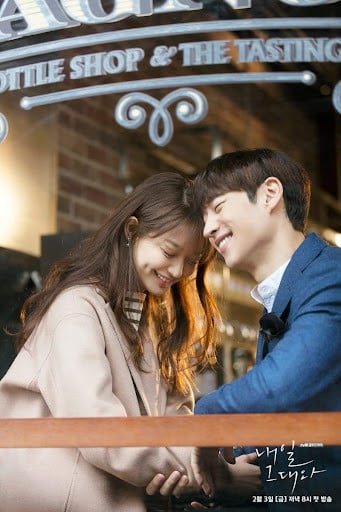 If you're down for a concept that revolves around time travel, Tomorrow With You is worth every second of your attention. The veteran actress takes on the role of Song Ma-rin, a struggling photographer and former child celebrity whose existence happens to be a clue to the tragic future of time traveler Yoo So-Joon (Lee Je Hoon). What started as a marriage to prevent his death eventually developed into one that fights for a life together. Another thing to look forward to in this drama, next to the leads' disarming presence on-screen, is Ma-rin's outfits. Her closet is such an OOTD goldmine!
Oh My Venus (2015)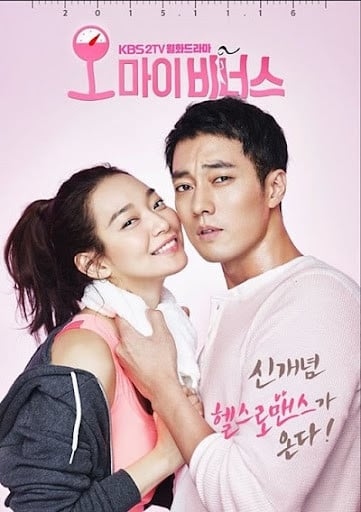 This lighthearted rom-com will not just leave you feeling giddy over the main couple's impeccable charm; by the time you finish watching it, you'll find yourself extra-fueled for your daily exercises and balanced diet plans. In Oh My Venus, we journey with lawyer Kang Joo-Eun from being the "Venus of Daegu," to losing self-esteem to building up her confidence again by embarking on a fitness route. The entire series screams, "healthy is the new sexy." But honestly, who wouldn't want to commit to regular workouts with So Ji Sub being the personal trainer?
Arang and the Magistrate (2012)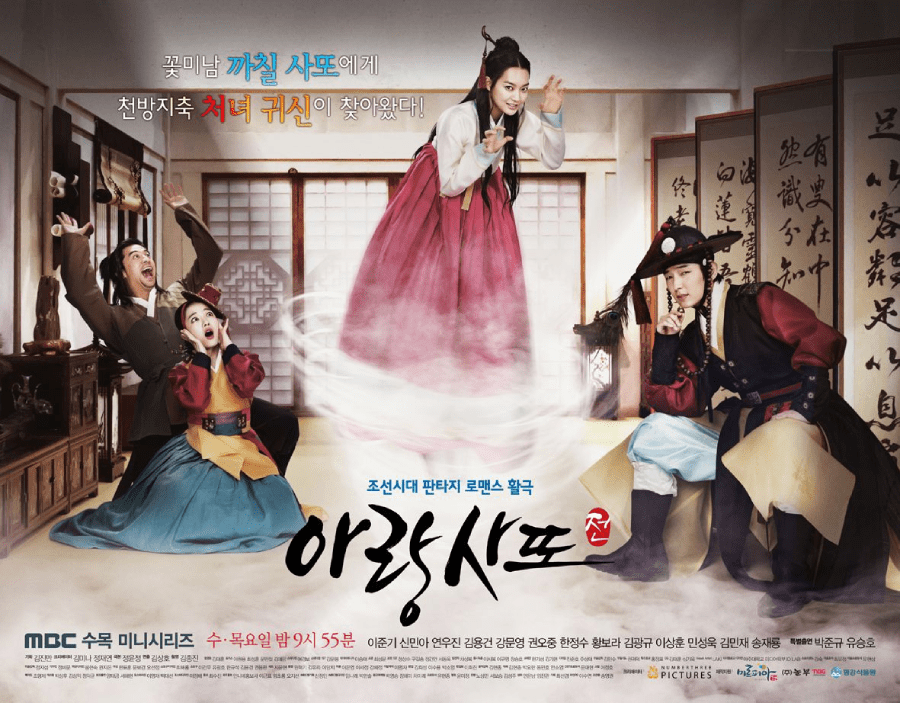 Loosely based on a Korean folktale, Arang and the Magistrate takes us back to the Joseon era in a clever collage of romance, fantasy, and horror. It follows the story of a ghost who refuses to move on to the afterlife until she regains her memories from when she was alive and how she died exactly. She enjoins Kim Eun-oh (Lee Joon Gi) in her quest, thinking it'll also help him in his search for his missing mother. With the interesting backstories of each character, this show promises an adventure from the get-go and sustains it with brilliant twists until the end.
My Girlfriend is A Gumiho (2010)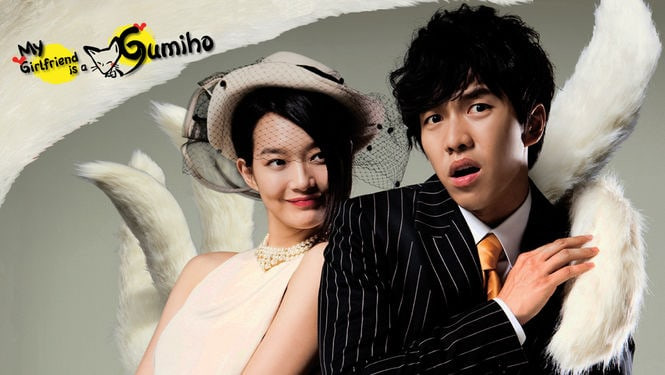 One of Shin Min Ah's most popular K-dramas, My Girlfriend is A Gumiho, zooms in on an innocent but feisty nine-tailed fox (a.k.a Miho) who is accidentally freed from a painting by Cha Dae-Woong (Lee Seung Gi). After escaping her lockdown, Miho decides to stay by his side and let him keep the fox bead, believing that she'll become human because of that. Every detail of this show is a recipe for success: from the fascinating concept to the perfectly matched main leads to the LSS-worthy soundtrack. Bonus points for the ultimate scene-stealers, Director Ban (Sung Dong-il) and Cha Min-sook (Yoon Yoo Sun)!
Source: allkpop