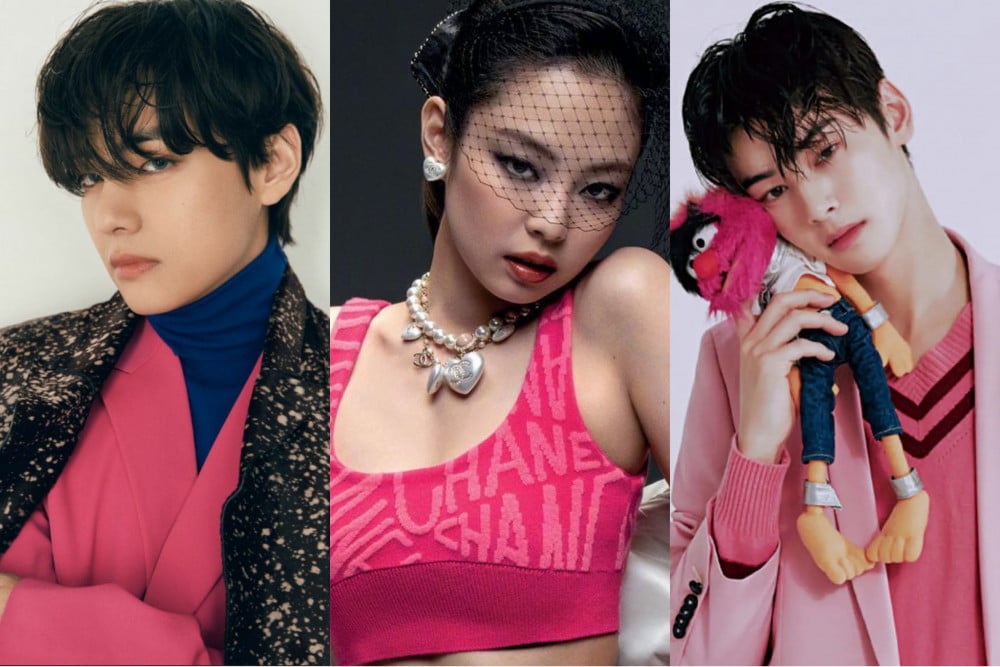 Each K-pop group has a representative idol who is known by even non-fans. These idols have electric charms, world-class visuals, beautiful vocals, and mesmerizing stage presence.
Knetizens on the popular forum Pann voted for the idols that come to mind first when it comes to their groups.
BTS- V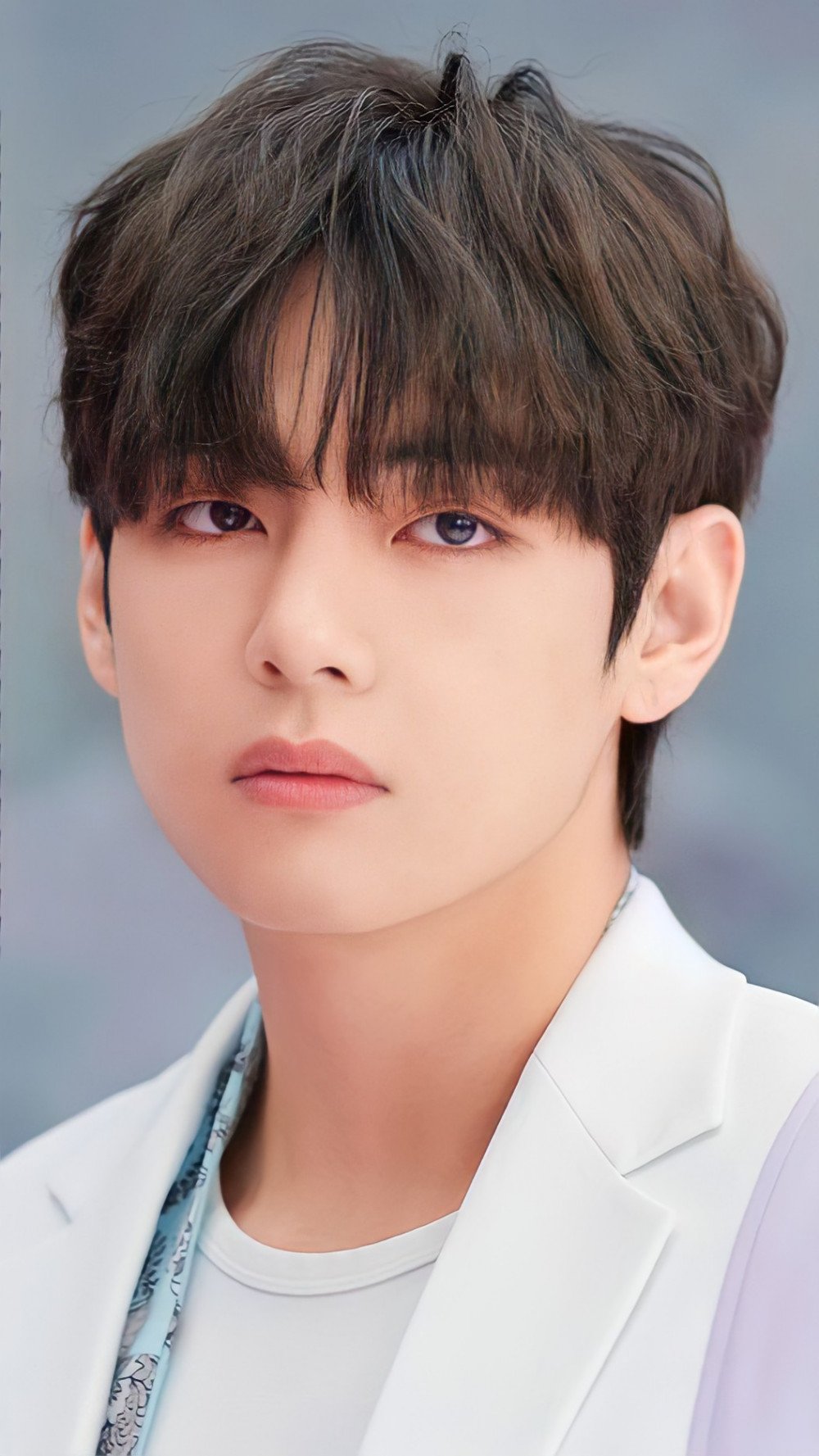 BLACKPINK – Jennie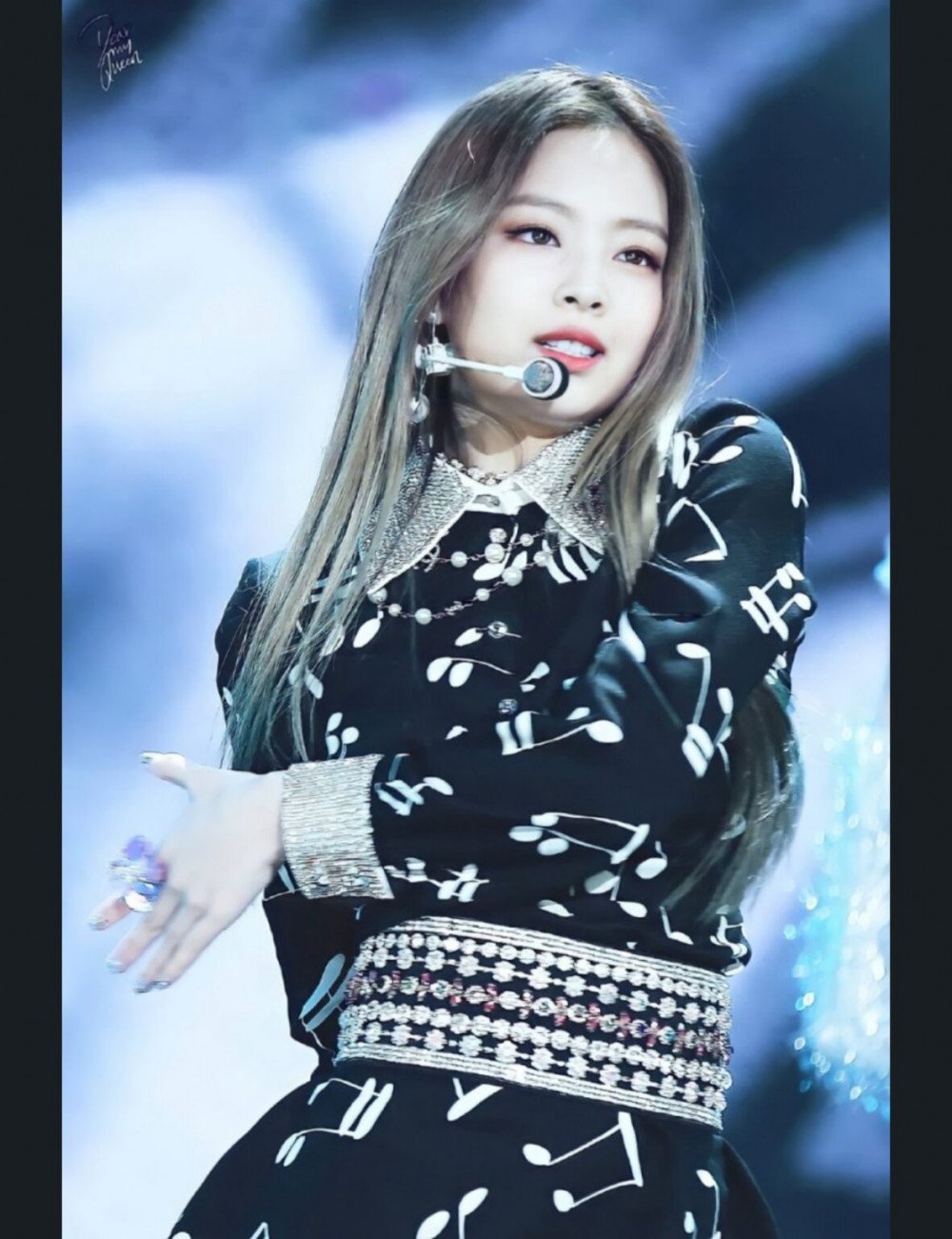 Twice- Nayeon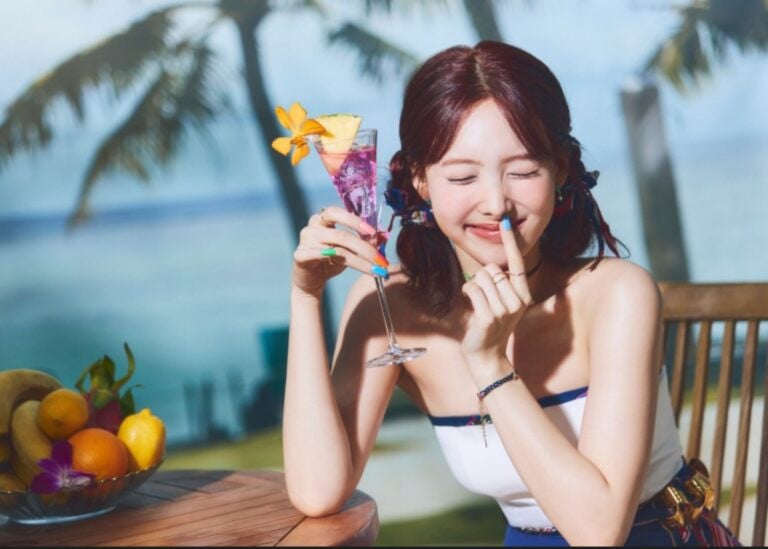 Red Velvet- Irene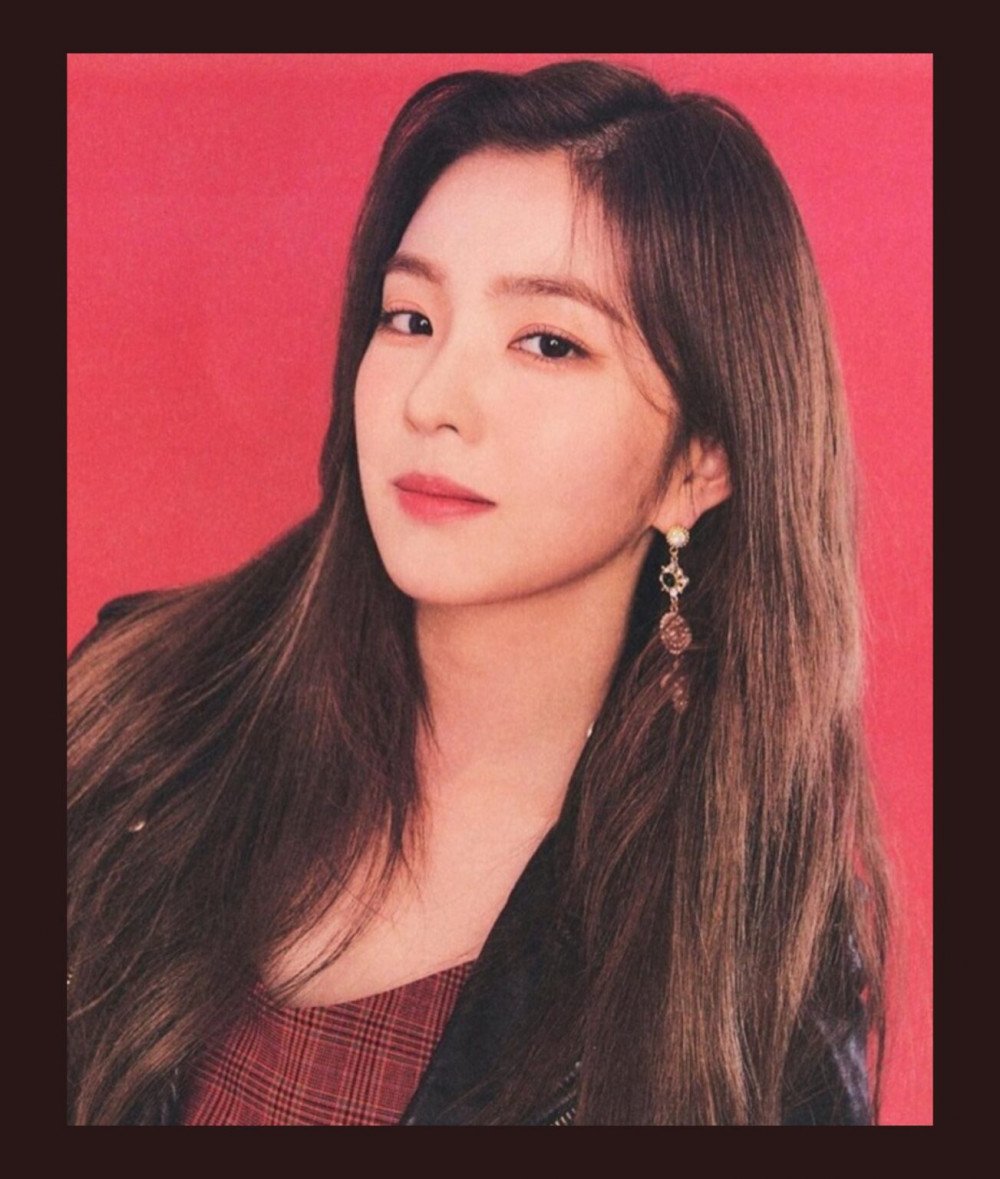 Aespa- Karina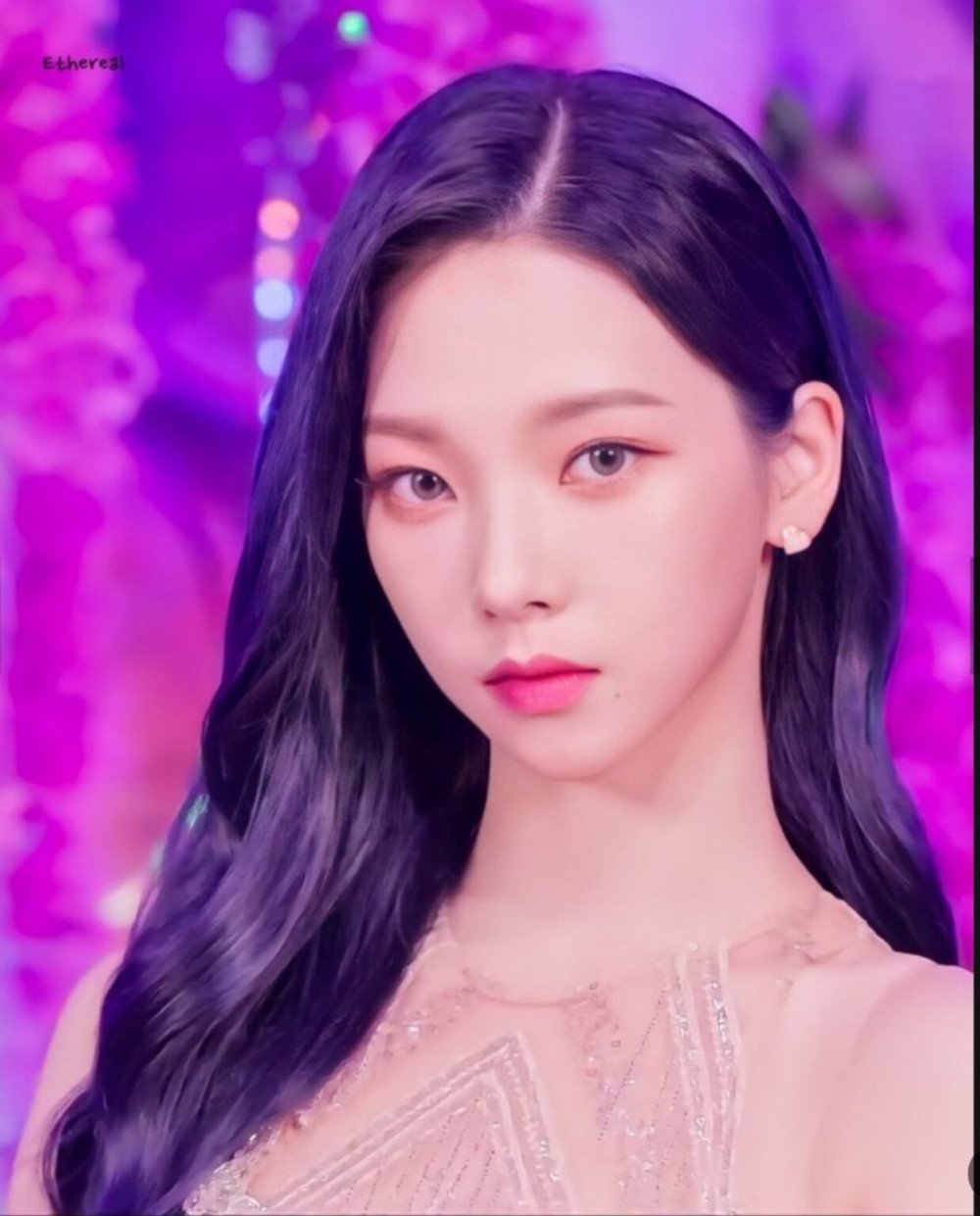 IZ*ONE – Jang Wonyoung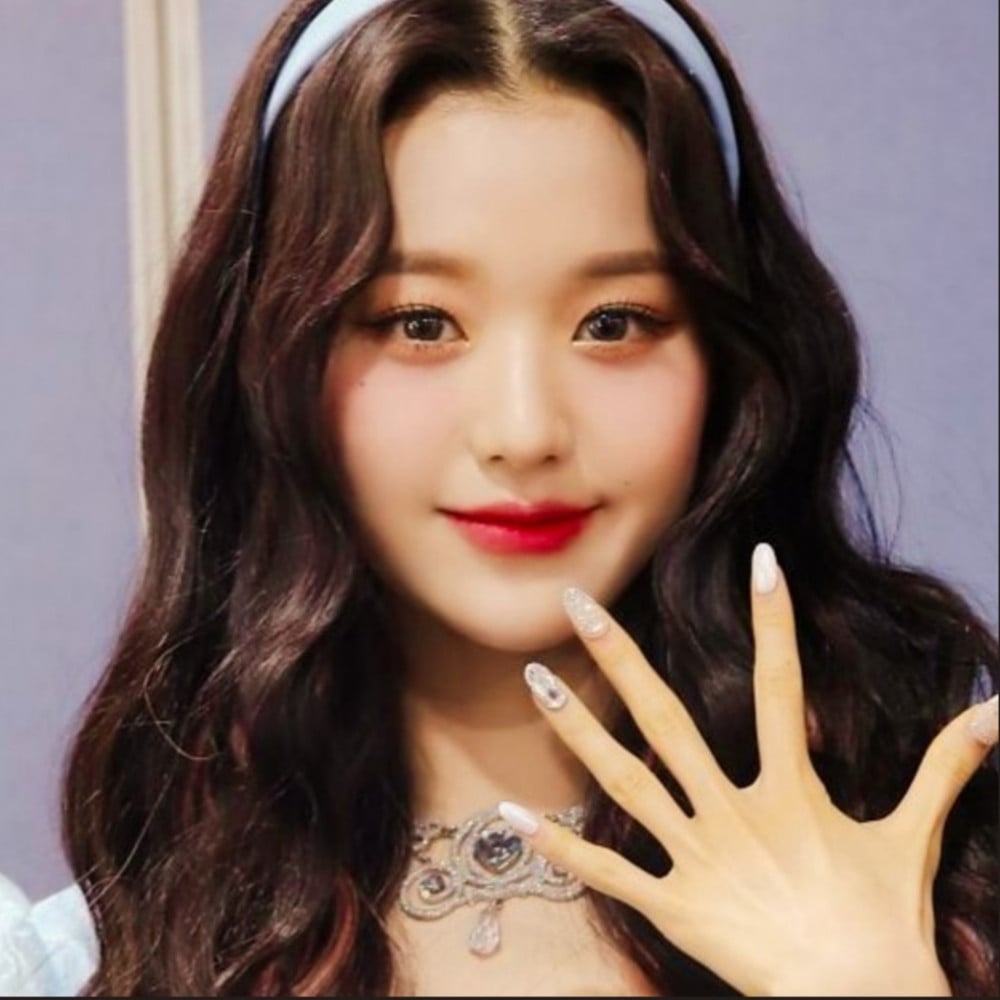 EXO – Baekhyun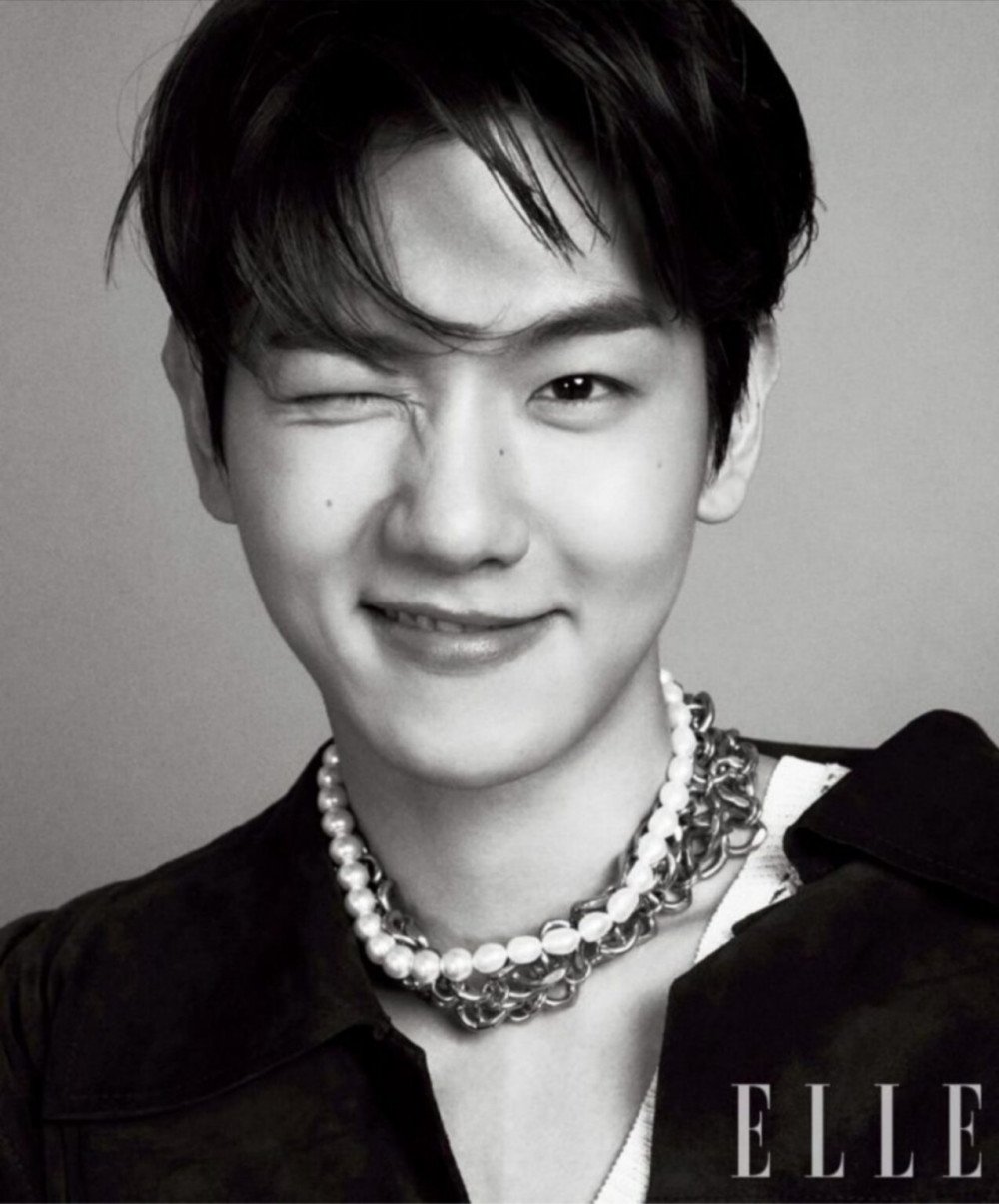 NCT – Jaehyun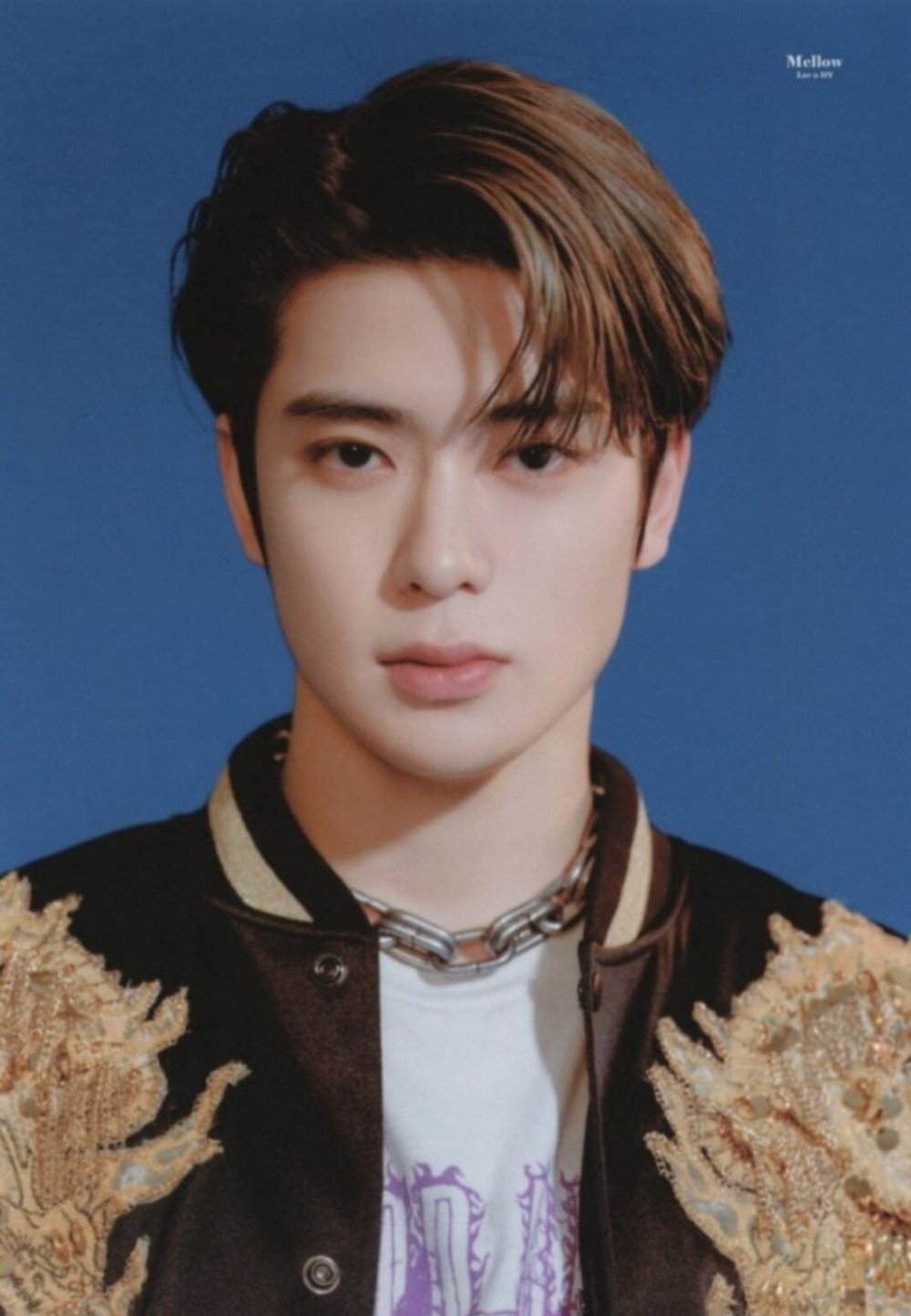 The Boyz – Juyeon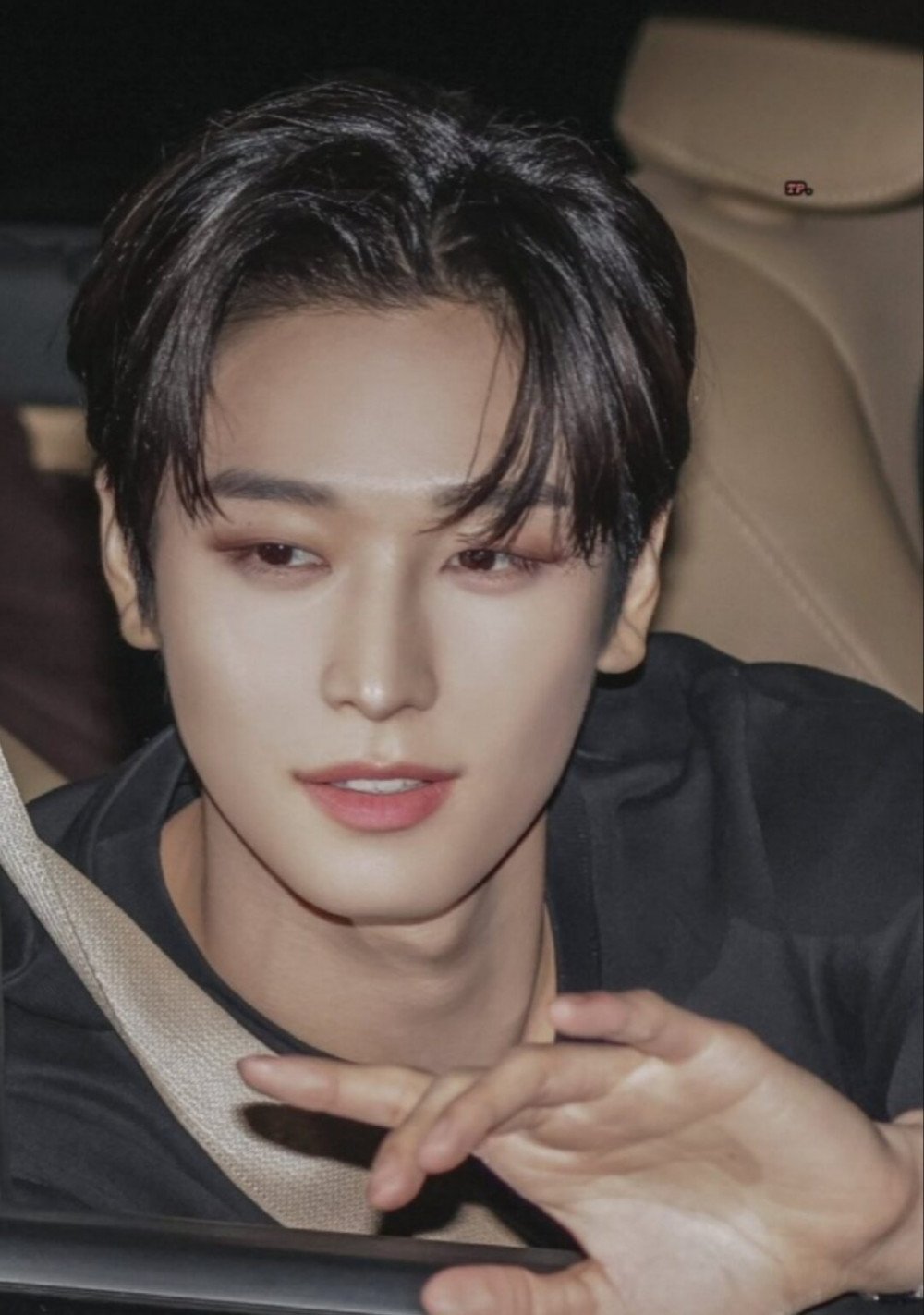 ASTRO – Cha Eunwoo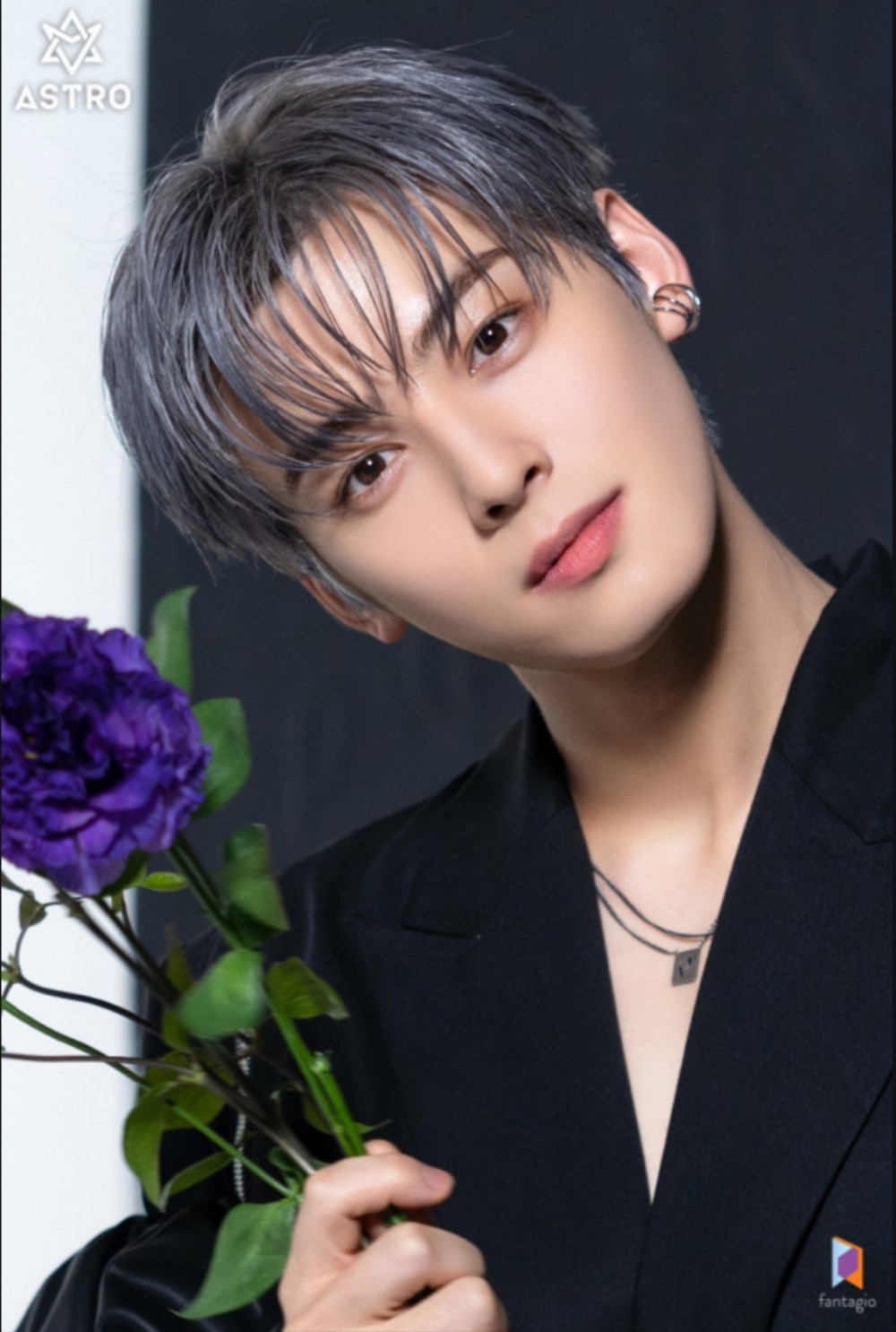 1. [+200, -88] I agree with the other groups, but isn't it EXO Kai and NCT Taeyong? This is a poll of a few hundred people on a community, the first member that comes to mind for boy groups.
2. [+132, -43] In terms of popularity, I agree with this post. I'm not saying they're the members that agencies are pushing, but they're the most popular members
3. [+99, -67] Honestly, NCT is Taeyong and Oh My Girl is YooA
4. [+72, -3] I agree
5. [+36, -11] Then let's vote for this / Jaehyun vs Taeyong
Source: allkpop