He doesn't even have to show any skin for fans to go crazy.
Stray Kids' Changbin is an incredible performer and a good friend. He's also super ripped. Here's why a three second clip of the rapper has fans losing their minds.
Stray Kids | @Stray_Kids/Twitter
All of the Stray Kids members have impressed fans with their hard-earned muscles in some way or the other.
Leader Bang Chan regularly shows his amazingly defined abs.
don't you love when bang chan just pic.twitter.com/dzfBCrabSa

— bangchan (@captainCB97s) April 5, 2022
Lee Know has shown his dancer strength with his thigh measurement, which recently came in at 56 cm (22″).
lee know's thighs: 56cm pic.twitter.com/uwYkDepOct

— 이리노 (@linoscent) March 23, 2022
And, during the group's recent "MANIAC" comeback, all of the members have received attention for their toned bodies, Changbin included.
Changbin | @realstraykids/Instagram
During the comeback, Changbin gained attention for everything from the sensual way he moved his hips during one part of the choreography to the sweet way he acted toward an injured Felix. But that's not all.
Fans have noticed that he's looking especially jacked these days. His arms are super buff…
seo changbin the man you are pic.twitter.com/qsD9SBJV9Q

— angela (@fluffshyunie) April 12, 2022
He even works out onstage!
not changbin using the trophy as weight pic.twitter.com/c8VWvUbsbo

— vi ☕️ (@binchanb) March 30, 2022
To seal the deal, in a three second clip from Stray Kids' recent SKZ-TALKER episode on YouTube, Changbin revealed a gym picture of his exposed back.
Fans haven't stopped talking about it since.
OMG SEO CHANGBIN?!?!!?! pic.twitter.com/Y6kFjGIv8I

— 댕꾸 ◡̈ (@SEUNGM1NE) April 12, 2022
Even though he hasn't shown skin like some of the other members, he doesn't need to. Fans can't get over how good he looks.
In fact, a shoulder is just enough exposure.
CHANGBIN'S SHOULDER OMG 🫠
pic.twitter.com/njsulAfpez

— 비니 (@spearhyunnie) April 8, 2022
Fans probably couldn't handle anything more. But it's okay, it's more than enough.
At the end of the day…
no but the face changbin did before showing us his naked back pls asdfahs pic.twitter.com/h4kXgRBAI7

— vi ☕️ (@binchanb) April 12, 2022
He's just really cute.
Source: Koreaboo
Fans Give Their Reasons As To Why They Think IVE Became Successful
IVE is quickly solidifying its position as the most popular girl group among the groups that debuted recently.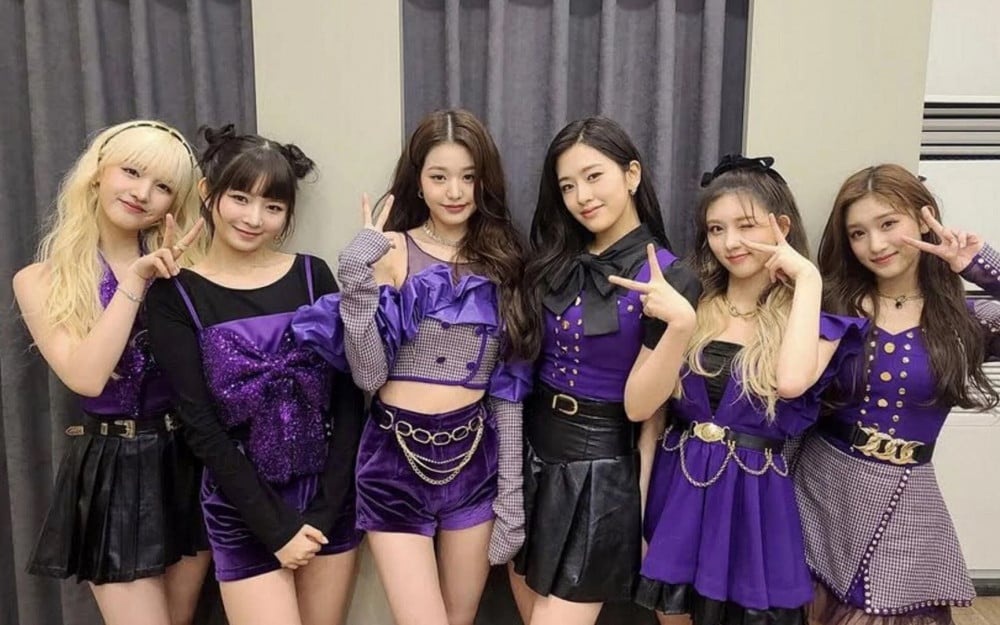 IVE has already set many records and gained much popularity. The girl group made a comeback on April 5 with their second single album 'Love Dive.'
Although it's been less than a year since the girl group debuted, they have already broken records, such as the biggest 1st week of Spotify debut streams among K-Pop girl group songs released in 2022/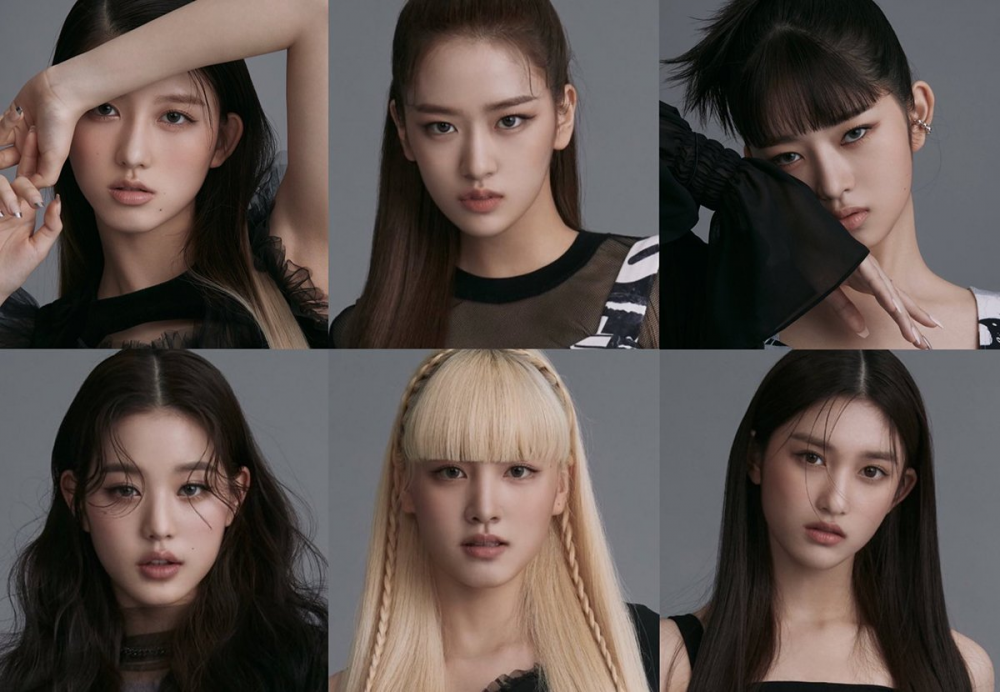 With much success, many fans and netizens decided to give their two cents on why they think the girl group is so successful. These fans gathered in an online community and commented on their opinions on what made IVE successful.
They commented, "The members' visuals are good, songs are good, and concepts are good," "I think they're all so pretty and the songs are good," "I think all the members are gorgeous even on their own and also their concepts are good," "Jang Won Young, lol," "I think the brand value of each member, songs are good, and the company really does a good job," "I can see that the company really cares for this group," "They are good singers, they have a really good concept," "Songs are good," "I think the concept and song combination," and "Song + choreography + the company does a good job, and they have good music videos."
Source: Allkpop